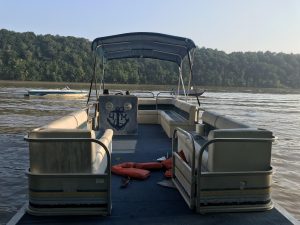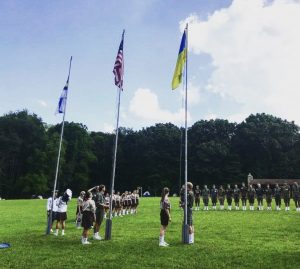 .
MT 2022 will take place August 6th through the 13th at Putts Camp Raystown Lake, Saxton, PA 16678. We will be collecting applications through July 1st. We will be accepting 36 total campers (age 15-18). There are still open spots!
August 6: The official opening of camp will begin promptly at 1600 (4 PM Eastern Standard Time). August 13: The official close of camp will be at 1200 (12 PM Eastern Standard Time).
CAMPERS 1) Uchasnyk Forms 2022
Camp is open to members of Plast aged 15 through 18 who have a minimum of 2-ha Proba, and also open to younger STP members
**Please submit all forms to chmlomt@gmail.com**
COUNSELORS 1) Bulava Forms 2022
**Please submit all forms to chmlomt@gmail.com**
Packing List:
COVID Policy:
Campers will have the opportunity to participate in various activities such as sailing, water skiing, wake boarding, kayaking, swimming, lifeguarding, skippering, and will hear really interesting presentations about astronomy, sea scouting history, weather, etc.
If you have any questions or comments you may send us an e-mail: chmlomt@gmail.com.