Ahoy!
Last summer I had the chance to spend a weekend with Mastylo and Stefan Stawnychy on their canoe trip through the Northern Forest Canoe Trail (map included at the end).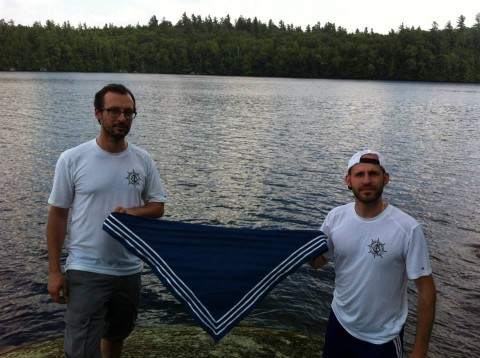 Canoeing in the direction of Saranac Village.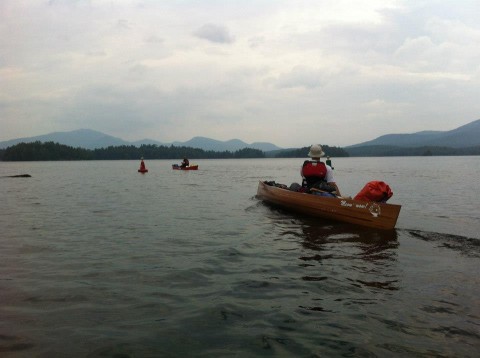 Patiently waiting for the lock to lower us.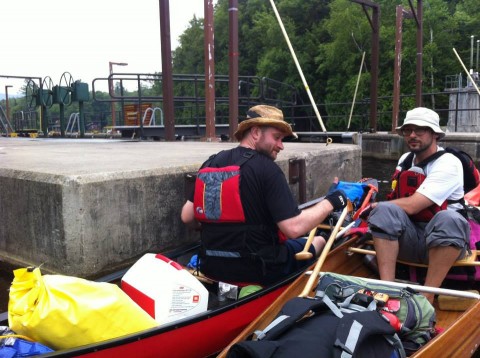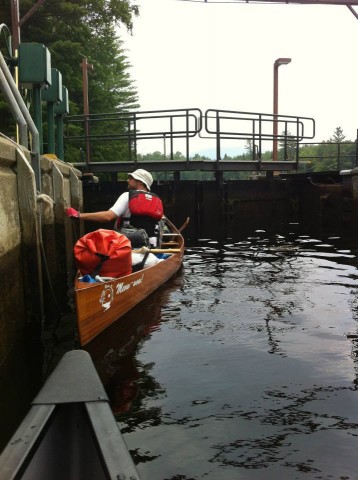 The two paddled nearly 300 miles through New York and Vermont.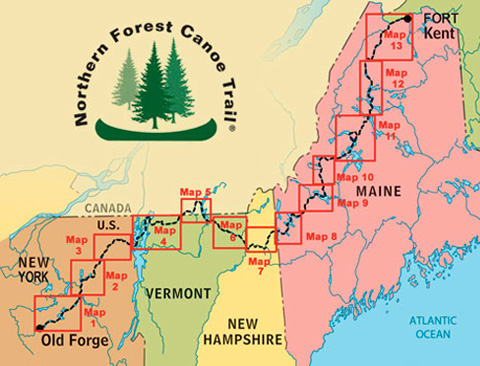 It was great to be out on the water and camp with other plastuny.  The Adirondacks are beautiful, and I encourage all members to at some point venture out on a journey through this area.  Until our next meeting!
Dobroho Vitru!
Trembita